luhovaný vincent #10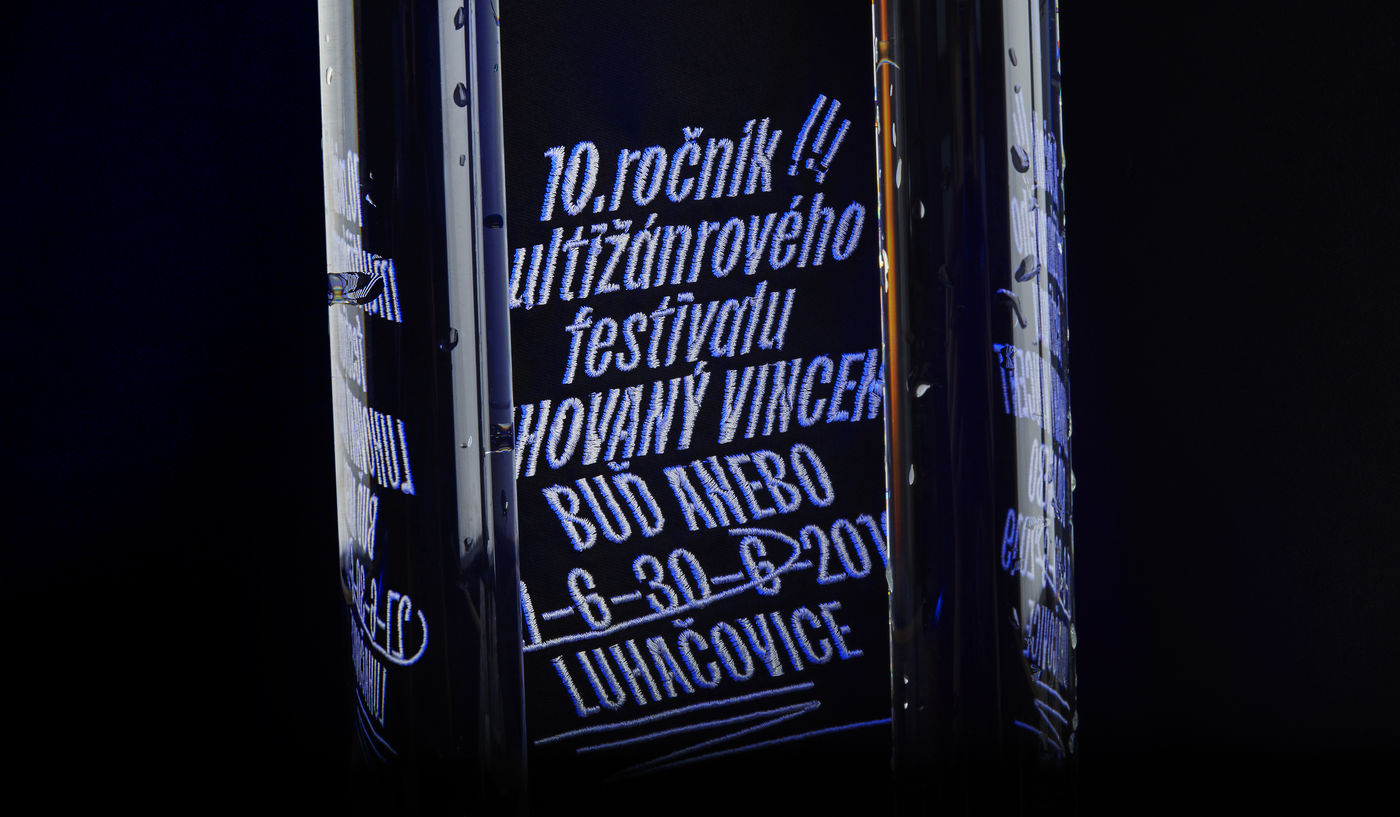 Visual identity for the multigenre festival LUHOVANÝ VINCENT in the small spa town Luhačovice in Czech republic.
The aim of the festival is the enrichment of the cultural life of Luhačovice and the progress of live musical, dramatic, dance, visual art, literary and film forms. The idea of the festival is the progress of spa culture as a socio-cultural phenomenon and to contribute to the process of bringing this cultural tradition up to date.